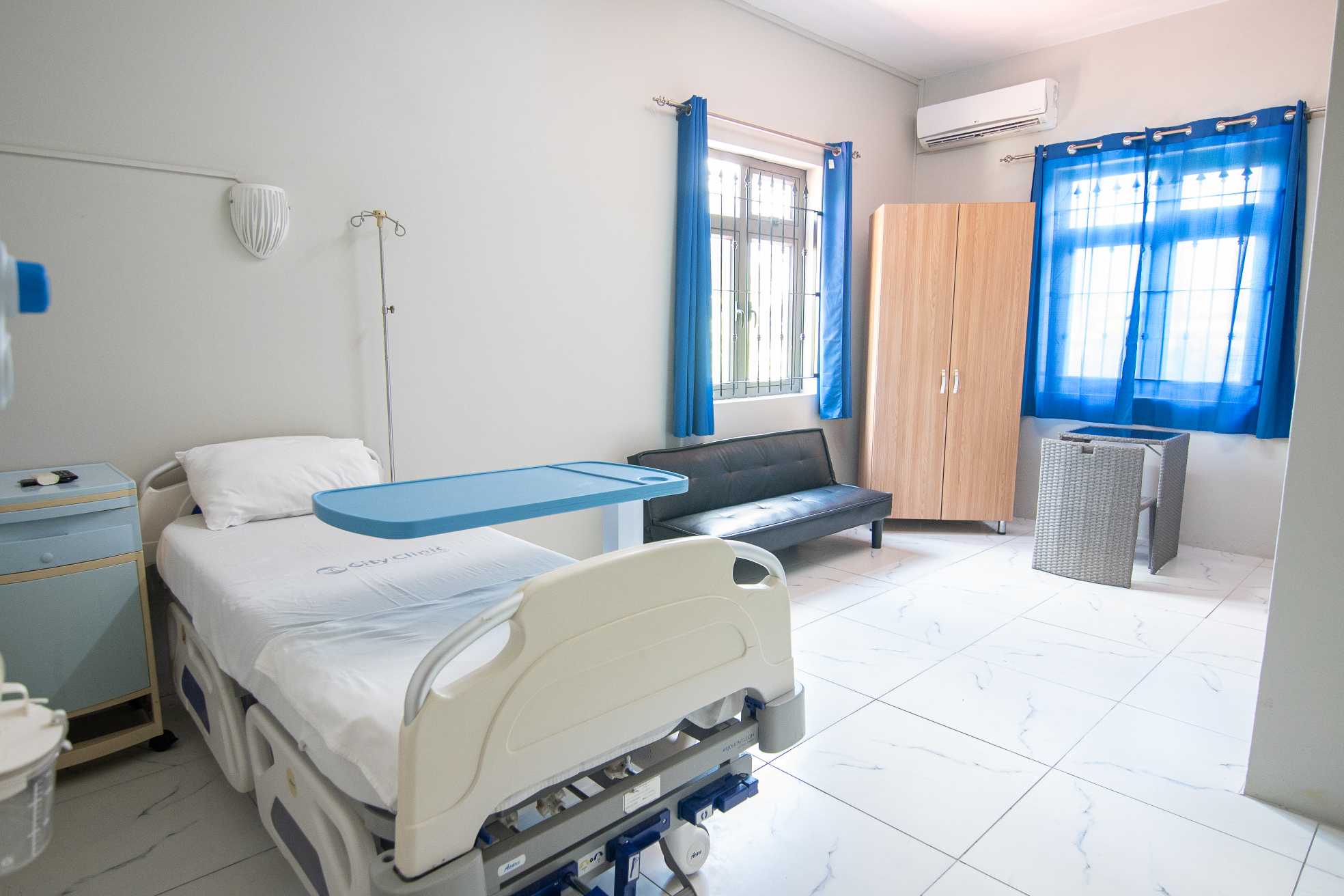 Our clinic has the capacity for admissions of patients into Intensive Care Units (ICU), High Dependency Units (HDU), VIP rooms and private ward rooms.
Your admission is usually arranged by your attending doctor or specialists in advance, and we will arrange for you to be admitted on a pre-arranged day. This does not apply to emergency or casualty admission. Our friendly staff at our reception will assist you with your admission.
You will be discharged upon your doctor's advice. Your nurse will present you with your outpatient appointment. You may then settle your bill with the cashier on the ground floor.
It is essential that visitors abide by these rules as our patients need to rest and recuperate outside visiting hours.
Morning: 10:30 – 11:30
Afternoon: 16:00 – 19:00
To reduce the risk of Covid transmissions, we would like to inform the public that only a maximum of TWO visitors in the ward & ONE visitor in the ICU are allowed at all times We appreciate your cooperation in aiding our healthcare personnel on the matter.
Visitors who are unvaccinated and children below the age of 12 are discouraged from visitation.